ABOUT S&S DAIRY
Company History
S&S Dairy Systems LLC. started October 1, 2010. We started out small with the basics of milking systems and calf feeders. Then, we started working our way up to where we are today, with full services, deliveries, parts, and of course our walk in store. Our store provides milking system parts, farm supplies, animal care supplies, and even clothing.
Mark Swenson's skill set began while growing up. Mark's father had a small herd of cattle. He continued onto college, attending the University of Minnesota - Waseca, for dairy production and farming. Mark went on to manage a large dairy operation for the next thirteen years. Following his management experience, he decided to change his career, and move into providing solutions to dairy farmers by joining the Delaval team at Farm Country Co-op. Here is where he met TJ Stettler whom he joined forces with. Deciding to fulfill a dream, and together with TJ, by purchasing Three Rivers Dairy from Lewiston, MN, and form S&S Dairy Systems LLC. on October 1, 2010. Although TJ is no longer with us, S&S Dairy Systems LLC. is still continuing on strong. While providing solutions for your dairy farm.
Meet Our Team
Our team is our family. Having the right team makes all the difference, and with our team's capability, and dedication, your experience with us from start to finish is sure to be the best you've ever had! Below is a list of all our hard working, and dedicated family, who is here to service you, and your farm.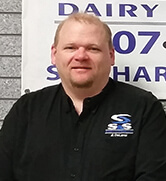 Mark Swenson
Owner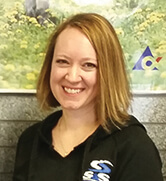 Jenny Swenson
Accounts Payable, Receivable, & Office Manager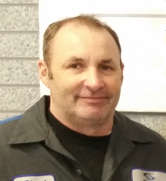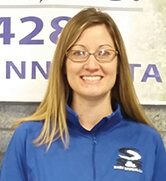 Tiffany Nelson
Ordering, Shipping, & Customer Care

​​
Keith Stettler
Service Tech, JOZ certified, & Liner Specialist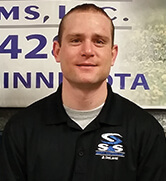 Brian Speltz
VMS Sales & Herd Advisor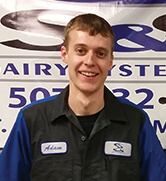 Adam Lyons
Route Sales & Milk Quality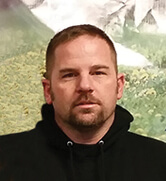 Jason Wright
Service Manager & VMS Certified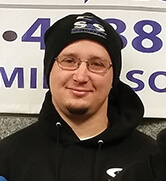 Ryan Benson
Service Tech, VMS & REF Certified